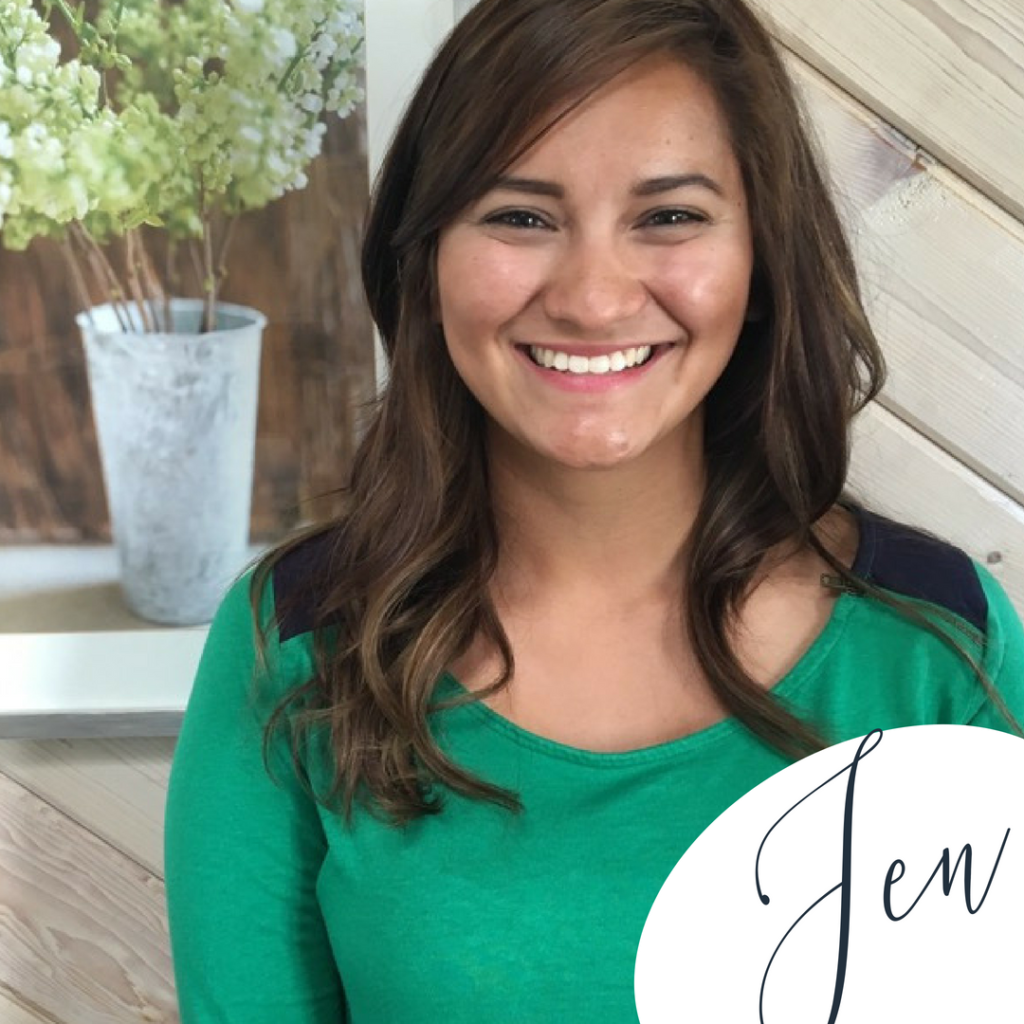 1. Are you originally from AZ? If not where are you from and how did you end up in Arizona?
I was born and raised in Texas. I have been living in Phoenix for 5 years already 🙂
2. Why did you become a nanny?
I started as a babysitter when I was 19, in TX. Slowly upgraded to being a nanny. I love being a nanny because of the difference I know I can make in a child's life, the many things I can teach them and just having fun with your little best friend!
3. Favorite thing about being a nanny?
Teaching them Spanish! I love hearing them repeat things in Spanish, as well as making a new family! I become a part of the family and they become a part of me. I love that!
4. How did you hear about The Nanny Joynt?
From an old friend, a little over 2 years ago.
5. Name 3 things on your bucket list.
Visit Jerusalem
Write a book
Go to a country by myself
6. Favorite thing about working with The Nanny Joynt?
How great the staff is. How Trisha genuinely cares about her staff and making it her mission to find the perfect nanny for families, and vice versa.
7. If you could give one piece of advice to someone looking to become a nanny what would it be? 
You must love being around kids, you have to enjoy being a nanny. Have an open and engaging relationship with the family, be good at communicating. You can't be a great nanny, if you don't feel comfortable and happy with the family you're working with.
8. What is the most important to you when searching for a new nanny family?
The relationship I see myself having with the family. The energy and vibe you get from them. The relationship between a nanny and the parents, to me is a deal breaker. p.s. SO lucky and happy with my Madsen family <3