10 Books that Will Make you Laugh Out Loud With Your Nanny Kids this Summer
The summer in Phoenix is HOT. Perhaps you're spending more time indoors with your children, or maybe you're traveling with the whole nanny family; hopefully the books listed below will keep your children laughing and looking for more!
A fun tip for travel is to send books to hotels, resorts, or family members homes ahead of time by using Amazon. Often times used books arrive in great condition for less than half the price, or there's always Prime! Books make much better welcome gifts than sugary treats☺ Also, visiting libraries out of town can be an awesome way to spend a morning or afternoon on vacation. Call ahead for story hour times.
The Day the Crayons Quit & The Day the Crayons Came Home – ages 3-7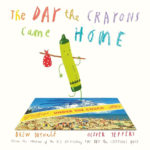 by Drew Daywalt and illustrated by Oliver Jeffers
Dragons Love Tacos & Dragons Love Tacos 2 – ages 3-7
by Adam Rubin 
The Book With No Pictures – ages 4-8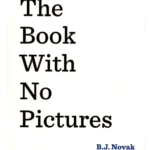 by B.J. Novak
We Are in a Book! by Mo Willems –  ages 4-8′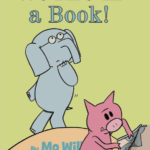 The Pigeon Finds a Hot Dog! ages 2-6
By Mo Willems
Interrupting Chicken – ages 4-8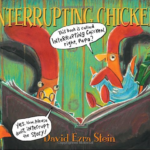 By David Ezra Stein
You Don't Want a Unicorn! – ages 5-6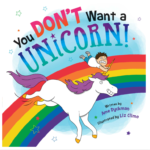 by Ame Dyckman
This book just ate my dog! – ages 3-6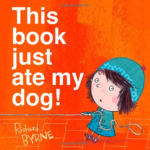 by Ricard Byrne 
Blog Post: Lisa Jennings – Professional Nanny in Phoenix – Lesley University Graduate – Former Preschool Teacher & Director