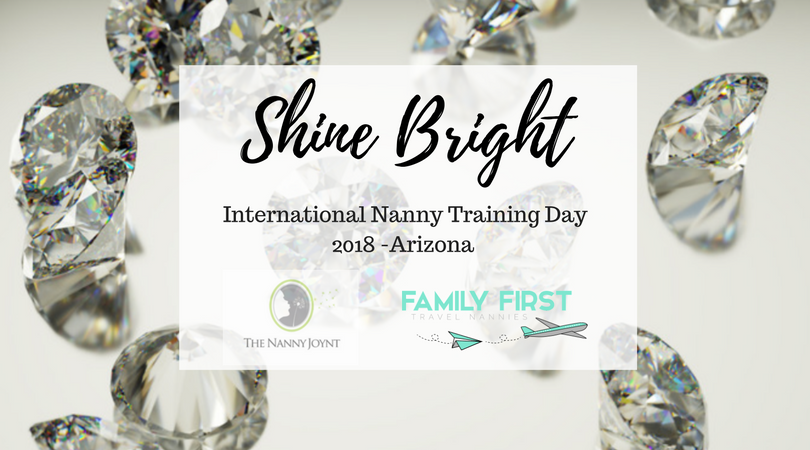 International Nanny Training day 2018 will be held in Scottsdale, Arizona on April 21st, 2018 from 9:00am – 3:00pm at the beautiful Modern Milk. International Nanny Training day is an annual worldwide event created to provide support and training to nannies and other childcare providers across our country and the globe. iNNTD is held in over 40 cities across the US and there is an anticipated 3000+ nannies expected to participate this year!
International Nanny Training day is held to recognize the needs of young children and to raise awareness of the positive correlation between nanny training and quality care.
The Nanny Joynt in partnership with Family First Travel Nannies would like to invite any and ALL Nannies, Newborn Care Specialists, and other childcare providers to join us for a fun day of exciting educational classes and to give you the opportunity to meet and connect with other professionals in our nanny community.
We cannot wait to spend the day learning and connecting with YOU!
Below is a list of topics we will be discussing during this years iNNTD.
Love and Logic – Kami Kerby
Managing Your Money – Money Peach 
Newborn Care Specialist/Sleep Conditioning – Malia Hudson and Rachelle Gershkovich
Creating a curriculum as a nanny – Jenny Hodges 
Follow us on facebook to stay up to date on all the happenings with iNNTD 2018! We will be doing give aways and announcing the speakers there!
The Nanny Joynt will be awarding one amazing nanny with $200 and the title of Arizona's International Nanny Training Day Nanny of the Year 2018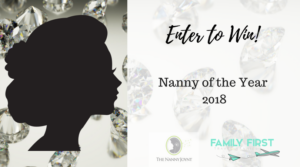 The winner will receive $200 and the Title of Arizona's INNTD Nanny of the Year 2018. The Nanny of the year is sponsored by Domestique and The Nanny Joynt.
Arizona's NNTD Nanny of The Year 2018 Nomination Requirements:
• To Enter Nominees must write a short essay (500-1000 words) telling us what they feel it means to Shine Bright as a nanny. You must also submit one recent letter of recommendation from a previous nanny family and a head shot.
• Nominees must be currently employed as a nanny or NCS
• Nominations must be received no later than April 15th, 2017
• Nominees must be present at National Nanny Training Day—Scottsdale on April 21st, 2018 to win
• Winner will be selected by a panel of agency owners from across the US
**Incomplete submissions will not be considered**
We look forward to receiving your submissions! Just click this link:
Arizona's NNTD Nanny Of The Year Submission Form
 We can't wait to learn and connect with you!
A HUGE Thank you to our Sponsors! Without you we could not make INNTD such a success!