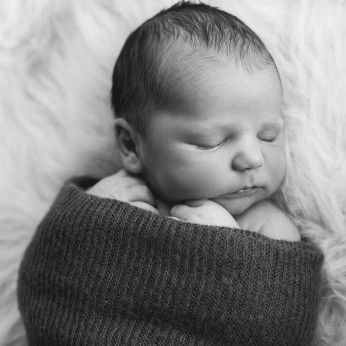 Ref Code: TNJPT15 Wonderful Part Time Nanny in Downtown Phoenix
Nanny
Bethany Home and 11th Street 
Posted 8 months ago
This position has been filled
Description
Wonderful part-time nanny in Downtown Phoenix
Bethany Home and 11th Street 
Start Date: End of August 
Ref Code: TNJPT15
Amazing return client!!!!
The Nanny Joynt is excited to share a fantastic Part-Time nanny position for the cutest 3 year old and his 1 year old sister! Both Parents own their own business so they have complete flexibility with their schedule and are open to different schedule options for the right nanny!!! They would like a nanny 15 – 25 hours per week and are open to 2- 3 full days, 4 – 5 partial days, or a mix of full days and partial days! The days and schedule will be set and the same each week. Ideally the nanny they hire will be open to working occasional date nights as well!
The position is offering $18.00/hour plus paid vacation, paid holidays, guaranteed hours!
The ideal candidate for this fun family is a nanny who is passionate about her career in childcare, experienced and knowledgeable in regards to different milestones and child development. Someone who is playful, warm, caring and reliable. A nanny who is bilingual would be a plus!!! The most important thing for this family would be for the nanny they hire to have a great connection with their children!
Mom and Dad work both from home and at an office therefore one or both parents may be present at times. Nanny must be comfortable working independently as well as alongside mom and dad.
Child related duties will include caring for two energetic and active toddlers, feeding, diapering, nap time, play time, reading, and outings to child friendly activities including the zoo, children's museum, library, park etc. The 3 year old attends preschool Monday – Friday until 3pm and they will need the nanny is able to pick him up using her vehicle. 
Household responsibilities will include children laundry, changing children's linens, washing children's dishes, simple child meal prep, loading/unloading the dishwasher, and general clean up after self and children.
This is an extremely friendly and relaxed family who is looking for the BEST for their sweet kiddos! This is a returning client of ours and their nanny who has been with them for the past 2 years says this is the BEST family she has ever worked for. Their children are amazing and the parents are so great to work with! They treat their nanny like family. 
The would love a long term fit! 
To be considered for this fantastic opportunity please email your resume to trisha@nannyjoynt.com please use Reference code – TNJPT15 in the subject line. Interviews will begin ASAP
---
Location
---