Families Welcome to The Nanny Joynt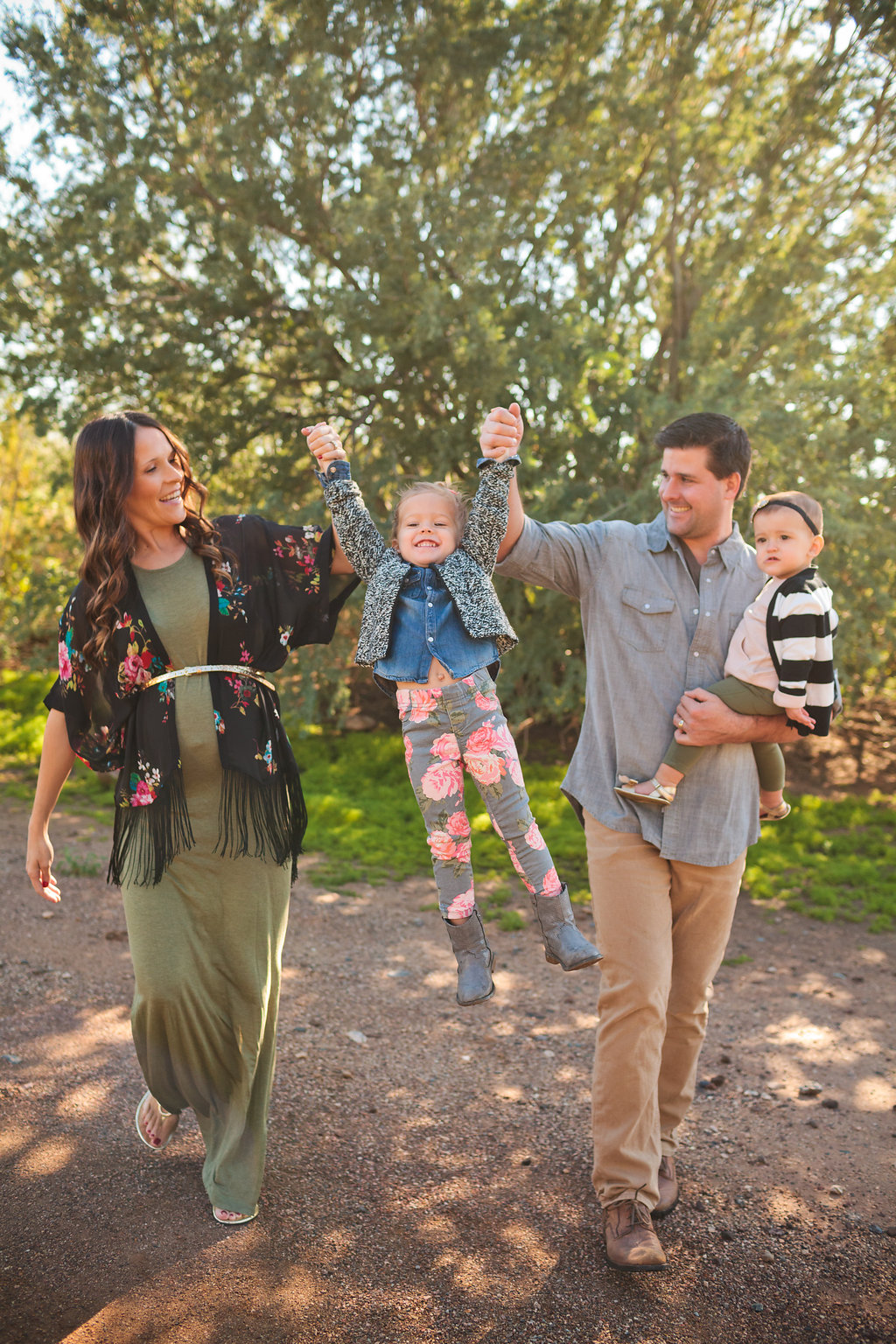 Thank you for considering The Nanny Joynt for your all of your placement needs. We strive to make finding your ideal nanny an enjoyable and efficient process. With our personal approach we get to know your family and your needs. We match you with Arizona's top nanny candidates whose personality and experience make sense for your family's requirements. Our team of professionals will devote the time and energy to find your family the right nanny. Through our process you don't have to waste your time sifting through hundreds of unqualified candidates; you can simply focus on the chemistry between your family and the nanny. We have the most rigorous interview/background check process to ensure your family's safety, security and peace of mind.
Thank you for taking the first step in finding your ideal nanny we look forward to serving you!
Family Application